Our Story!!
Started April 15, 2019
0 Facebook friends
By continuing, you agree with the HomeFundIt terms and privacy policy.
Recent Contributions & Comments
CMG Financial (lender) contribution paid towards closing costs, per applicable regulations.
Our Story!!
My Story
Tyler and I are getting married on our seventh anniversary of being together! Seven has always been my lucky number! Tyler and I have known each other since 1996 when we met each other at our dance studio! We grew up as dance buddies and I always liked him, skip to the end of High School and I was off to college and he was off to dance in California. I thought I was never going to see him again. Skip again to 2012 when I ended college and Tyler had come home from California. We met up and reconnected so quick. I was so happy to see him again and I knew I still liked this guy. We started dating shortly after and it has been an amazing adventure since. We are so thrilled to be entering into this new chapter together!!! We are now getting ready to get married, we are also working on finding our first home! This campaign will help us by having people putting $5, $10, $20 ( any amounts helps) dollars in our account and it can add up for money for our down payment. This is an amazing opportunity and we thank everyone for helping support our dreams!
Meet the Team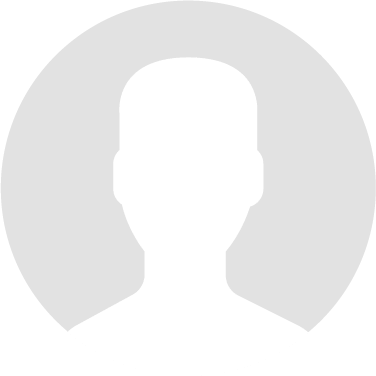 Adam James Pugmire
Loan Officer
NMLS# 367610
208.472.4603
(253) 376-1307