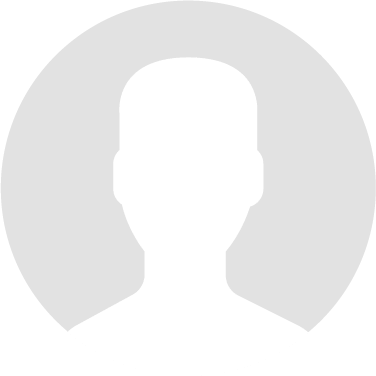 Albert and Margo Sands
Started August 26, 2017
By continuing, you agree with the HomeFundIt terms and privacy policy.
Recent Contributions & Comments
CMG Financial (lender) contribution paid towards closing costs, per applicable regulations.
Our Story
Hello! We are Albert and Margo Sands!
Purchasing our own home has been a longtime dream of ours. We worked our whole lives, raised our family, and now we are blessed with grandchildren. We enjoy helping with and caring for our grandchildren, and we would enjoy it even more in our own home. The home we are looking to purchase is humble, and nearby our family. Having served our country in the military we were planning on using 100% financing through VA loan, but could not qualify do to guidelines and restrictions. We are now in escrow and in urgent need of a 5% down payment. We are putting in a portion of our own savings, but would appreciate your help and kind thoughts.
Our loan officer told us about this program, and is showing us other ways to get help. As we approach our closing, our family and especially our grandchildren would be very grateful for your contribution.