How It Works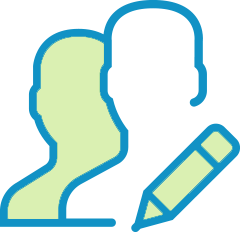 Sign Up Online
Create your free HomeFundIt account using your Facebook profile or email address.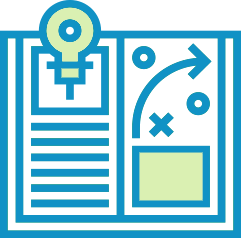 Choose How To Save
Crowdfund with HomeFundIt, get cash back when you shop with UpIt, or do both.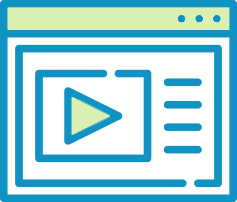 Share Your Story
Tell your story with pictures, videos, and status updates posted to your campaign page.
Shop with UpIt on HomeFundIt
New HomeFundIt Feature – Only Cash Back Program in the Nation Approved for a Mortgage Down Payment
When you or your friends and family shop with an UpIt retail partner, a portion of the money spent will be placed in a home savings account that can be used when you're ready to buy.
How It Works
Over $1.5 Million Crowdfunded - Only Crowdfunding Program in the Nation Approved for a Mortgage Down Payment.
You can have a community of friends, family, and complete strangers make contributions to your campaign to raise a down payment and become a homeowner.
About Me
Feeling overwhelmed to start your home search? I can help! Home Fund It is the most exciting tool EVER for first time home buyers! It makes it easy for family and friends to help you build a larger down payment. It can also help you make a stronger offer for a home. I can find the hidden gems many other agents overlook. To help first time home buyers I am pledging funds that can be used towards down payment for my clients that use the HomeFundMe where I will match$1 for $1 raised dollar raised up to $750.00 VAREP (Veterans Association of Real Estate Professionals) /HAFA / Short Sale Certified / REO / BPO CIAS (Certified Investor Agent Specialist) HUD Homes Agent
Ask a Question
Question Sent!
We'll be getting back to you shortly.
Question Was Not Sent
An error occurred while sending the message.