How It Works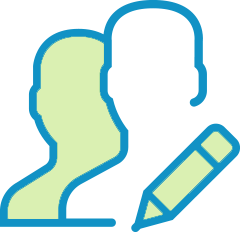 Sign Up Online
Create your free HomeFundIt account using your Facebook profile or email address.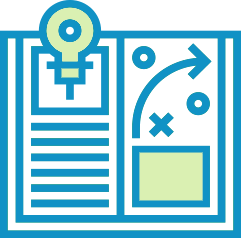 Choose How To Save
Crowdfund with HomeFundIt, get cash back when you shop with UpIt, or do both.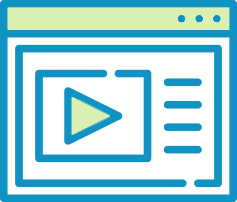 Share Your Story
Tell your story with pictures, videos, and status updates posted to your campaign page.
Shop with UpIt on HomeFundIt
New HomeFundIt Feature – Only Cash Back Program in the Nation Approved for a Mortgage Down Payment
When you or your friends and family shop with an UpIt retail partner, a portion of the money spent will be placed in a home savings account that can be used when you're ready to buy.
How It Works
Over $1.5 Million Crowdfunded - Only Crowdfunding Program in the Nation Approved for a Mortgage Down Payment.
You can have a community of friends, family, and complete strangers make contributions to your campaign to raise a down payment and become a homeowner.
Get up to $1,500 extra
As a HomeASAP partner agent, my customers have additional access to grant opportunities. CMG Financial will match contributions from family and friends, pledging $2 for every $1 raised, up to the lesser of $1,500 or 1% of purchase price, with an instant $100 to start, applicable towards nonrecurring closing costs, on behalf of HomeASAP when you work with a CMG Loan Officer. To qualify, you must be a first-time homebuyer and complete homebuyer education prior to signing a purchase contract.
About Me
Feeling overwhelmed? Allowed me to help. I understand that homes are lifetime investments ranking among our client's most important financial decision. To help First Time Homebuyers I am helping by pledging $1 for $1 raised up to $500.00 that can be used towards a down payment for my buyers of real estate that use HomeFundIt.com
Ask a Question
Question Sent!
We'll be getting back to you shortly.
Question Was Not Sent
An error occurred while sending the message.