HomeFundIt is the first and only online down payment gifting platform designed by a mortgage
lender that helps home buyers buy a home sooner, with a larger down payment.
Get Down Payment Gifts
Sign up online, set up your campaign page, and set your down payment goal.
Share your unique campaign link with family, friends, or anyone else in your network.
Anyone can give gifts up to $5,000 each online with a debit or credit card. No taxes or fees. No offline paperwork.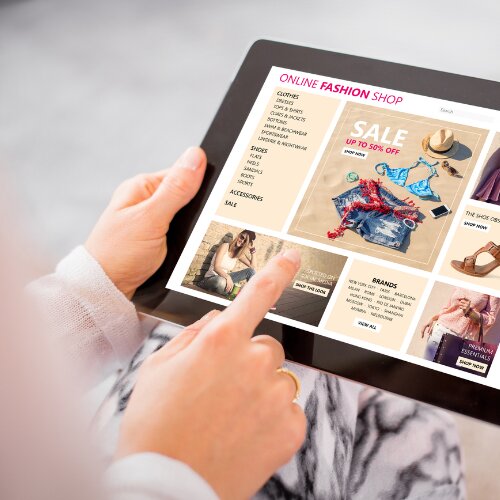 Get Even More when You Shop
When you or your supporters shop online at over 1,000 participating retailers through the UpIt link on your campaign page, a percentage of your purchase is pledged to your down payment.
Participating retailers pledge anywhere from 1% to 50% back on your purchase. Earn on average 7.5% per purchase!
You do not need to get prequalified to use UpIt. You and your supporters can start shopping with UpIt as soon as you set up up your campaign page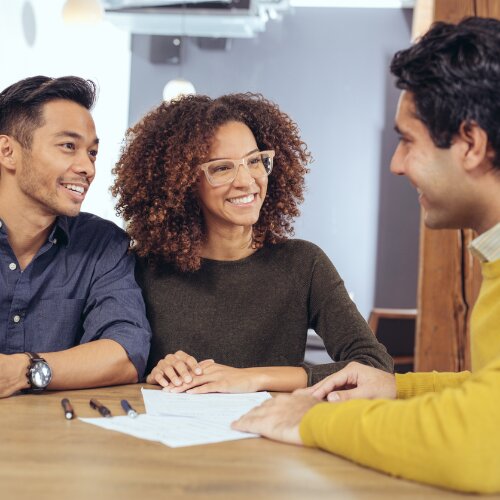 Add the $2,000 Closing Cost Grant
First time buyers can get $2 for every $1 raised through down payment gifting, up to the lesser of $2,000 or 1% of purchase price, towards closing costs.
BONUS! Get $2 for every $1 pledged through UpIt shopping. This includes your purchases and your supporters' purchases
BONUS! Get $10 per day, per share, per platform, each time you or any of your supporters share your campaign through the Facebook, LinkedIn, or Twitter buttons on your campaign page.
Must complete free home buyer education before the purchase contract is signed.
How to Setup Your Campaign Page
1
SET UP your campaign
Click the GET STARTED button, and follow the easy setup screens. You can start collecting down payment gifts, and you and your supporters can shop with UpIt right away!
2
CONNECT with a CMG loan officer (or one of our joint venture partners), and get prequalified. It's easy, fast, requires no paperwork, and helps you plan properly for your home purchase.
3
SHARE. Let your family and friends know that you could use a little help with your down payment, and invite them to drop by your campaign page to make a contribution, OR shop online with Upit. They can download the UpIt Chrome extension so that your down payment grows every time they shop via UpIt online.
Grants available to first time home buyers, as defined by Fannie Mae. Housing counseling must be completed by HUD approved housing counselor to receive CMG Financial grant. Find a housing counselor near you by visiting https://www.hud.gov/offices/hsg/sfh/hcc/hcs.cfm. Grant funds are applied to nonrecurring closing costs. If closing costs are fully paid by seller or interested party, grant funds can be used to buy down the rate. Grant funds cannot be used towards a down payment. Visit https://homefundit.com/Terms for complete terms and conditions.

The UpIt store, partner affiliates, and shopping pledges are a service provided by The Home Dream Foundation © (3). UpIt is available only to customers of HomeFundIt. For complete terms and conditions of HomeFundIt, please visit https://www.homefundit.com/Terms.