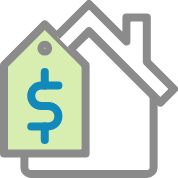 What are closing costs?
Closing costs vary based on where the home is located and how much it costs. Closing costs may include loan origination fees, discount points, appraisal fees, title searches, title insurance, surveys, taxes, deed-recording fees and credit report charges.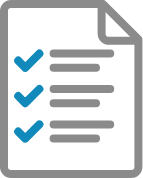 What do I have to do to earn?
Eligible first-time home buyers will earn $2 for every $1 raised via crowdfunding (pledged funds to not apply) up to the lessor of 1% of the purchase price or:
Up to a $1500 grant if Home Buyer Education or Pre-Purchase Counseling is completed prior the purchase contract being signed.

Grant funds can only be applied to non-recurring closing costs.

Instant $100 to start!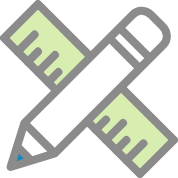 What is home buyer education or pre-purchase counseling?
Home Buyer Education and Pre-Purchase Counseling helps borrowers understand the mortgage process. Purchasing a home is a major responsibility. At HomeFundIt, we belie ve that education prepares home buyers for this responsibility. We work with HUD-approved housing counseling agencies to pair you with the right program for you and your schedule.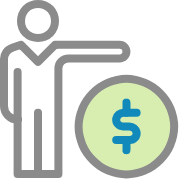 What if a seller pays my closing costs?
If closing costs are fully paid by the seller or interested party then grant funds can be applied towards discount points for the borrower to get a lower rate. Grant does not count towards Interested Party Contribution (IPC )Limits.