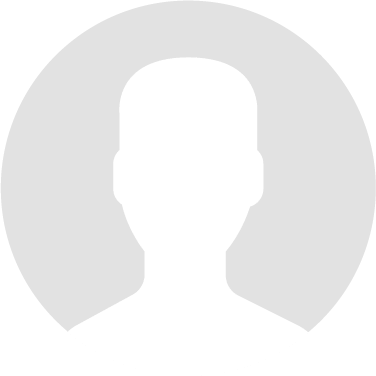 First Chaouch home
Started February 03, 2018
By continuing, you agree with the HomeFundIt terms and privacy policy.
Recent Contributions & Comments
CMG Financial (lender) contribution paid towards closing costs, per applicable regulations.

My Story
We are so happy to have the opportunity to purchase our first home. I am buying my first house in this beautiful country. I need a little help to make my dreams come true for me and my family.
Thanks for any help you can offer us.