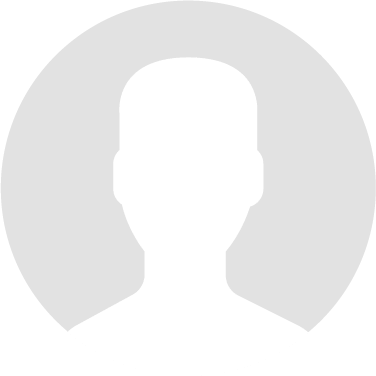 Kelly & Robbie's Home Campaign
Started October 24, 2017
By continuing, you agree with the HomeFundIt terms and privacy policy.
Recent Contributions & Comments
CMG Financial (lender) contribution paid towards closing costs, per applicable regulations.

Kelly & Robbie's Home Campaign
My Story
We are officially buying a beautiful 3 bedroom house on James Island with a big backyard for Baloo!! (Including a guest room for our visitors!) Our closing date is November 15th :) Our wedding is set for October, 20th 2018 here in Charleston and this really means a lot to us to be able to live together in our own home before we're officially husband & wife! We would be so appreciative for any donations from our friends and family. Thank you so much for your contributions during this big step in our lives! WE LOVE YOU!!
Meet the Team
NMLS# 187037
843.834.5251